Football
Thursday, April 9,2020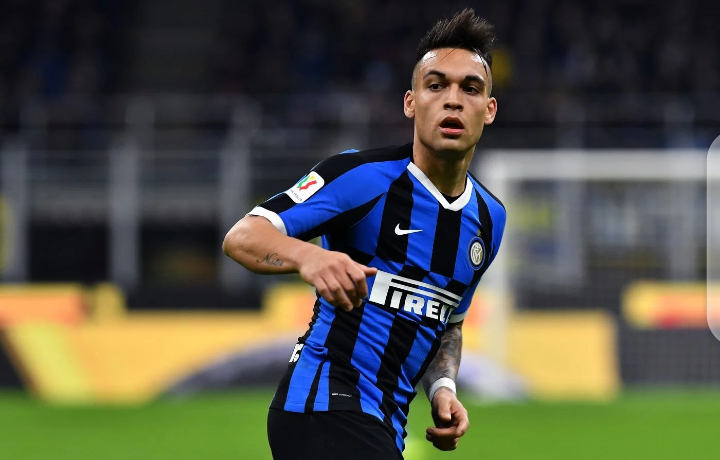 The Spanish gaint may likely push for signature of Inter Milan forward Lautaro Martinez this summer rather than attempting to re-sign Neymar from Paris Saint-Germain.
Barcelona have been strongly linked with Neymar last summer and also the Spanish champion have been in recent talk with Inter Milan over Martinez deal, although it remains to be seen whether the club have the finances needed to complete a double deal ahead of the 2020-21 campaign.
According to Mundo Deportivo, Barca are currently pushing forward to sgin Martinez over Neymar as they believe that it will be more straightforward to sign the Inter forward.
Martinez,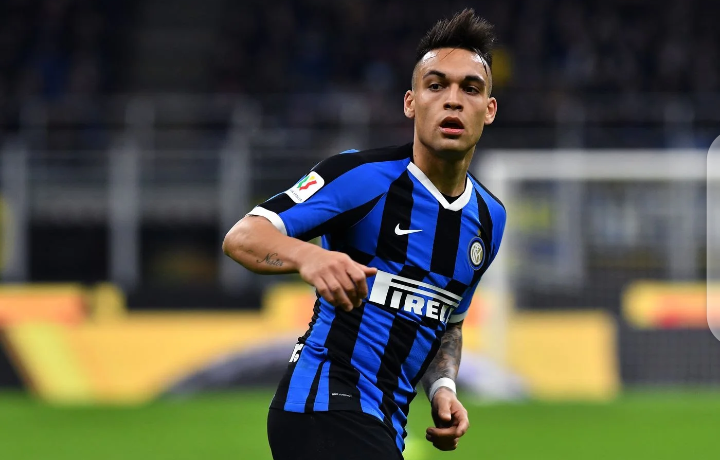 have been impressive this season having score 16 goal in his 31 appearance for Inter Milan.
Also other report has confirm that the Argentina international would cost 'less than half' of the PSG attacker, while the striker's salary would also be significantly less than the Brazil international's wages.
Currently, Inter star man Martinez is being valued at £97m this summer due to a clause in his contract at San Siro.