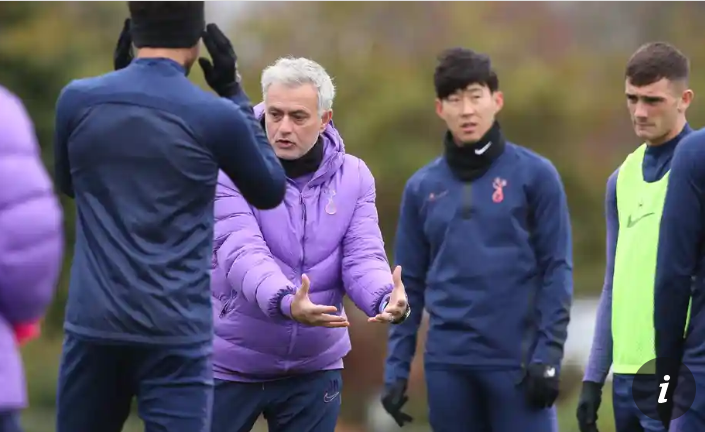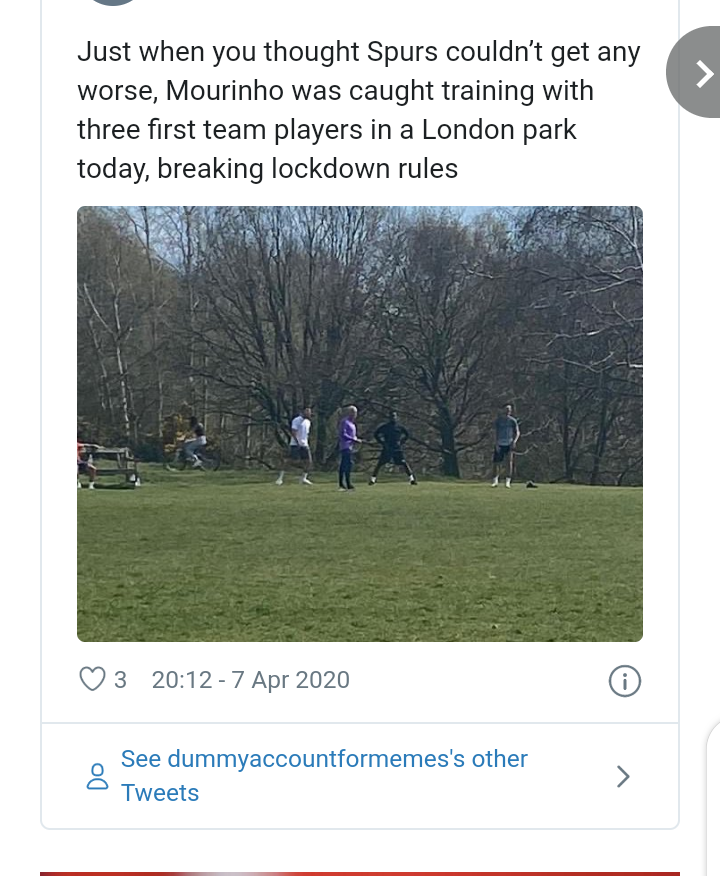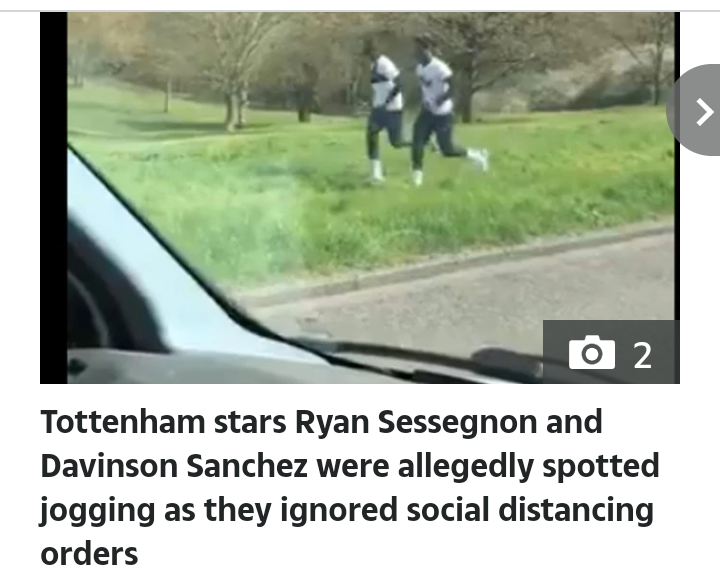 Football
Wednesday, April 8,2020
Tottenham coach JOSE MOURINHO could be charged for breaking the Coronavirus social distance rules after he was pictured In a training session on public parkland.
Former Manchester United manager seems to have resume training session with is first team squad despite the ongoing Coronavirus Pandemic Crisis in england.
Spurs boss said to found me drilling his three players on Hadley Common in North London yesterday.
According to report in The Sun Spurs have also warned their players not to break social distancing guidelines after two separate videos posted online showed players ignoring the advice to stay at least 6ft apart.
Furthermore, a club spokesperson said: "All of our players have been reminded to respect social distancing when exercising outdoors. We shall continue to reinforce this message."
But Tottenham boss Mourinho, who was wearing the club's official training kit, could face a sterner warning from cops after he was filmed conducting a training drill involving what looked like three players with members of the public just yards away.
An online video showed Davinson Sanchez and Ryan Sessegnon jogging around the same park much closer together than the government's recommended two metres apart.
The club chairman and the board is yet to comment regarding the current incident.